On the results of the epidemic season for influenza and SARS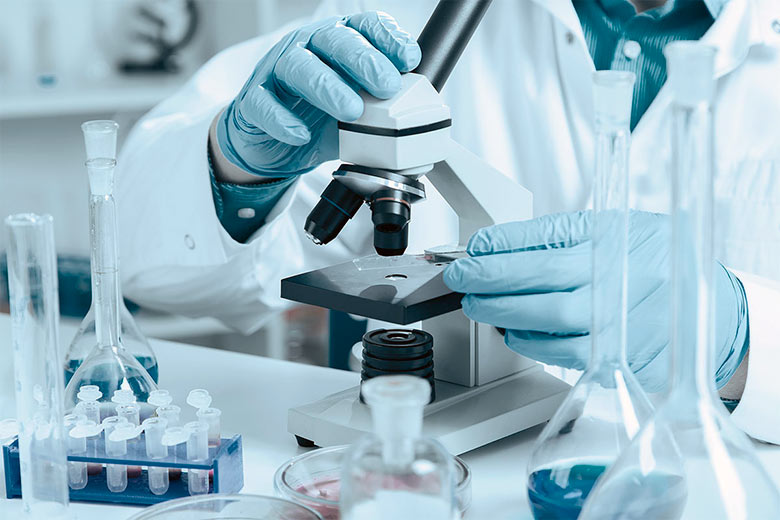 20.05.2022
During the epidemiological season 2021-2022. (October to April) in the virological laboratories of the Republican State Enterprise on the REM "National Center of Expertise" of the CSEC of the Ministry of Health of the Republic of Kazakhstan, 22,037 tests for influenza and SARS were carried out.

In the study of material from patients, influenza virus was detected in 915 cases, and acute respiratory viral infection was detected in 637 cases.

Since the beginning of the season, influenza viruses detected in the samples, 93% belonged to the type A virus, namely the subtype A (H3N2), to the influenza B virus - 7%.