How easy and lasting can you get from Kandal?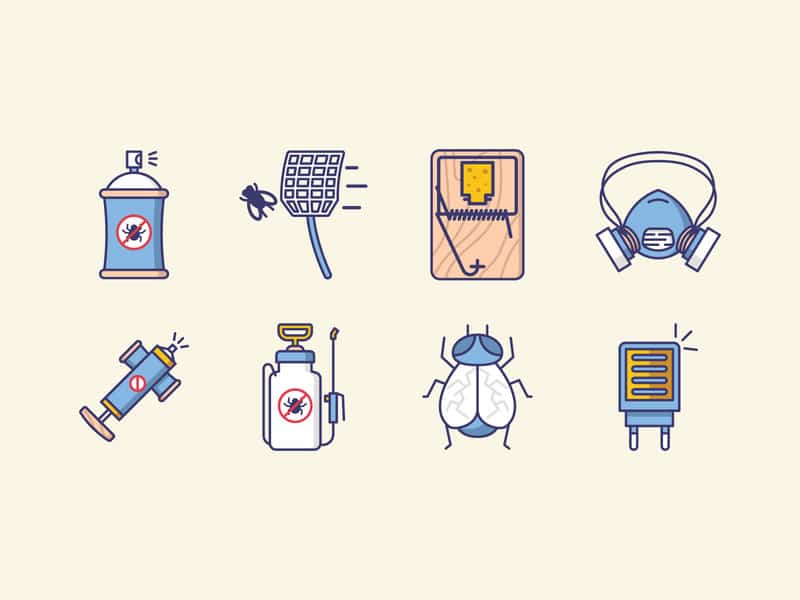 05.09.2019
In the summer of 2019, the theme of killing Nur Sultan, elite and old houses of Almaty was insufficient. There are those who believe that this insect is active only in the summer. In fact, bloodshed is a concern at any time of the year. About it the correspondent Barista.kz said the experts of the National expert center.
Bedbug bloodsucker with the case body 3 millimeters. Can increase to 6-7 millimeters due to the fact that twice its volume absorbed blood. There are more than 40 thousand species of Kandyagash.there are 32 families, 370 springs, 1500 species in Kazakhstan. Can Handlery nature. Bug-an insect that does not bite the tick, swaying with its beak. The domestic bug feeds only on human blood. Therefore, a person walks only where there is. Has no wings.
National expert center according to the head of the Department of disinfection of the hearth, orderly Bekbolat Utegenov, bedbugs take refuge in any dark, warm place.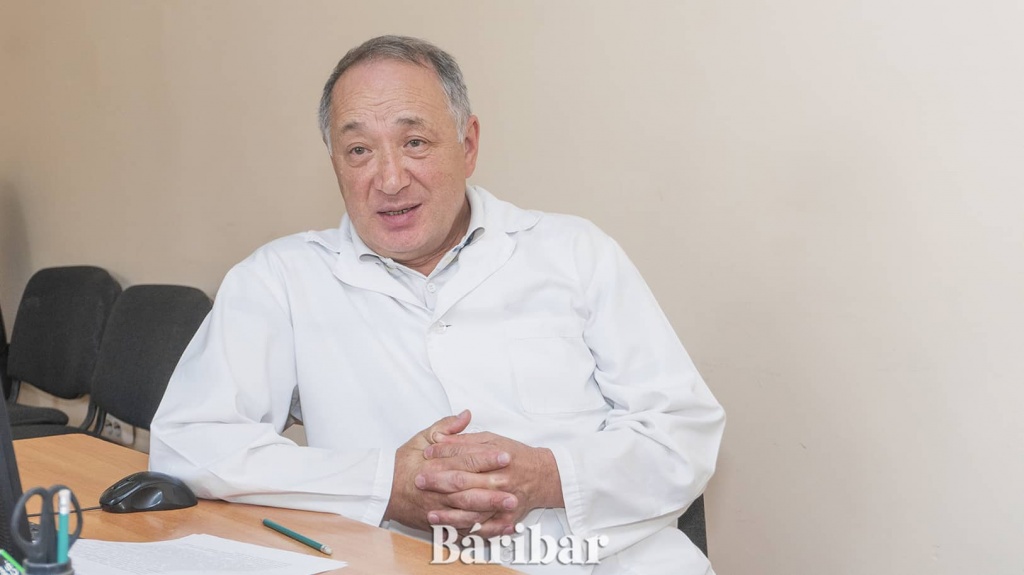 Bloody glued to the exposed part of the human body. Especially active will be in the middle of the night. If hunger, the day can go on a "hike". In our center often call people who see the harm from the furniture bed. Home of the treasure is divided into" bloody bones"," bed bug"," bug clothes "and" wood bug". All you need is a man for the shackle. The most comfortable environment for her-a warm home. Bedbugs breed in the house, where there is wooden furniture, the temperature is moderate, food. An adult produces 300-500 eggs per egg. They managed to reach within 40 days. In a dysfunctional environment, this time can last two months, - says Bekbolat Utegenov.
Where is the bug?
Bedbugs are common in the old house. The living areas are furnished with wooden floors and furniture. And houses built of concrete, monolith, brick, can not exist. But it should be borne in mind that they live in wooden furniture.
Doctor Sanitary he also said that Bedbugs move easily under the carpet.
Bedbug nests are placed on the sofa, bed, under the floors (baseboards) and bedding. The body moves easily under the carpet after it is flat. Some people see an insect that flies in the house and call that our house is cozy. If you're flying, it's not a bug. Candle only goes. Is among the most fast-moving, - said Bekbolat Utegenov.
This insect is often found in the seam of the sofa, in human clothing. From one house to another often stick to clothes. As well as public transport, can extend and in places with a mass congestion of people. When changing the apartment is distributed with newly purchased furniture, blankets, bedding and other soft items. If there is a cozy apartment to stay, it will be active, despite the winter and summer.
How to protect your home from Bedbugs?
First of all, it is necessary to fulfill sanitary and hygienic requirements of the premises. The apartment should be cleaned and moistened with a vacuum cleaner at least once a week. According to Bekbolat Utegenova, must be checked for pest control.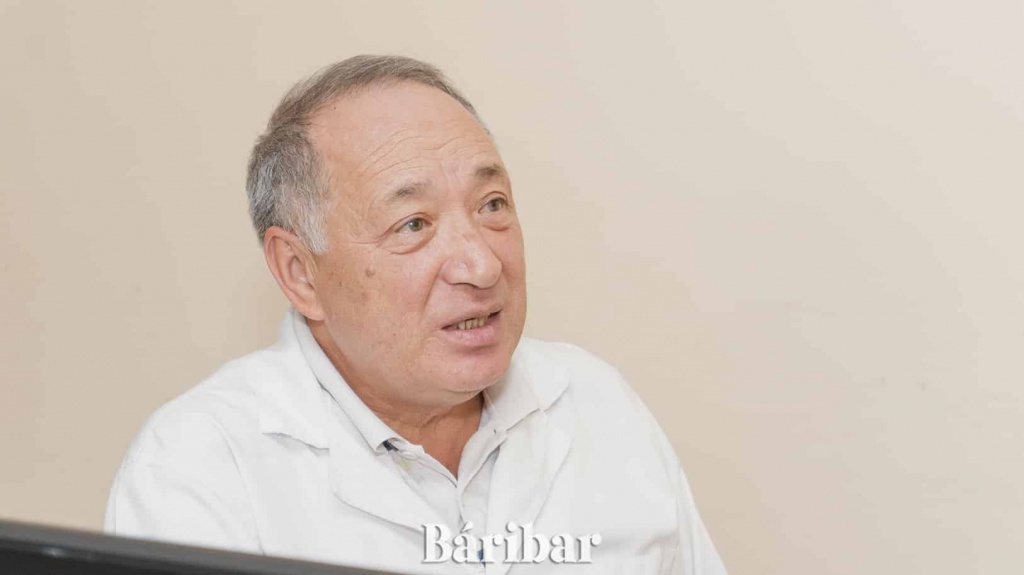 Hotels and restaurants disinsect us four times a year. The building will survive even if there are no insects. People living in an apartment should also form this habit. When moving from one apartment to another furniture should be disinfected. Throw away furniture that raises doubts about the presence of bedbugs, after disinsection on the stones. Think and other inhabitants. So ATPases that the reason for the increase indct of souls will be in the city, – says the doctor.
How to do pest control against bedbugs?
Seniors vs disinfection vs grain beetle. To remove its nests it is necessary to move all furniture, walls and floors from the place. You can catch and shake the clothes and put them on the street. Experts begin disinsection with resorption of soft and wooden furniture vacuum cleaner. Disinsection of one room takes 2-3 hours. Cavities of home furniture, walls up to 1.5 meters, seams and edges of floor coverings, sexual cavities should be carefully spilled medicine.
According to Bekbolat Utegenova, for pest control specialist uses insecticides 3-4 grade with a low risk to humans.
Such drugs include powder" Cypermethrin"," Hector"," Cucaracha"," the Squall,"" Abrafo " and others. Desirable, to the medicine is in apartment clock, least 12 hours. Persons with respiratory diseases are not allowed to enter the apartment not earlier than one day. And if there is no such disease, the medicine is not particularly dangerous for humans. When washing clothes, bedding and soft items in hot water, beds die. This destroys the existence of the insect-22 C° and +45 C°. If in the apartment one bloody person doesn't die, probably, will outgrow, - the nurse speaks.
According to Bekbolat Utegenova, before disinfestation required license. Now he took charge. Therefore, anyone can open a pest control center and pickle. But be sure to sign a contract with the institution. There are more than 100 pest control institutions in Almaty. Payment for disinsection is set depending on the number and volume of furniture, rooms in the apartment. In Almaty, the cost of cleaning a one-room apartment will be 10-15 thousand tenge.
As noted in the Department, it is not necessary to etch the dining room. It's like a living word. When using stoves and kettles temperature rises. Therefore, the dining room is a simple environment for Bedbugs. Besides, bedbugs only eat human blood, and no garbage in the dining room is required. But if there is wooden furniture, it still needs to be disinfected.
how to know about a bug bite?
Well developed olfactory organ of the bug. In one calculation bite several places. This Fund reaches it for a day. The average age of insects is 14 months.
According to the epidemiologist of the National expert center karakata Sagyndykova, first of all, malignant neoplasms.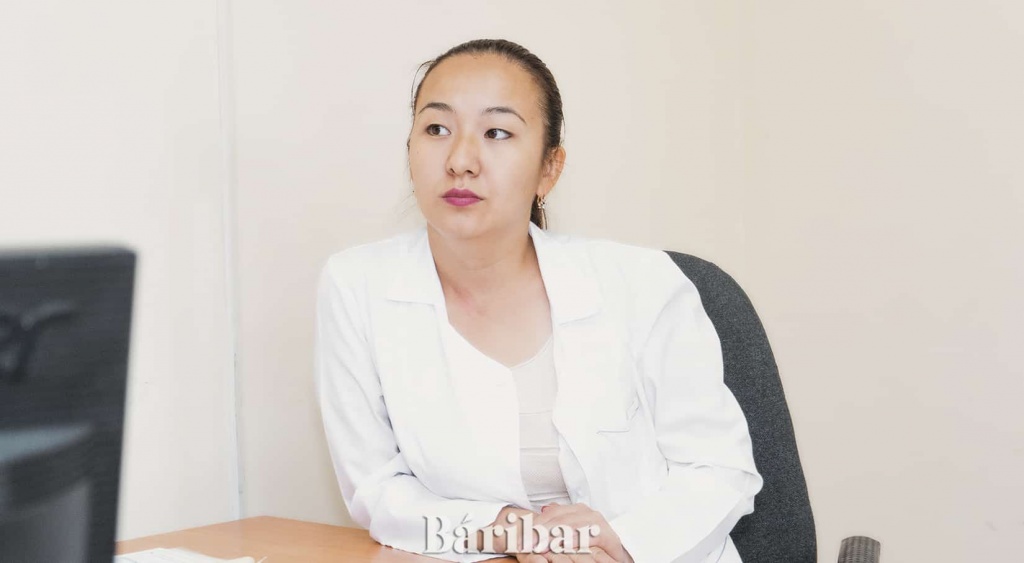 There's no pain in the wind. You don't notice the shock. No sound is played. After a while, the stomach area swells and the body turns red in several places. It's a feature for another sucker - punches the knee. Red blood venison will be sent out for at least a week. People sometimes confuse it with scabies. The canal can spread dangerous infections such as fever, cholera, rash. But it's not scientifically proven. Although it is a susceptible virus, it can spread hepatitis infections, " Karakul Sagyndykova said.
Which device can remove the bug?
There are two devices that are often used to remove the bloodsucker. This was told by Sergei Terentyev, engaged in pest control.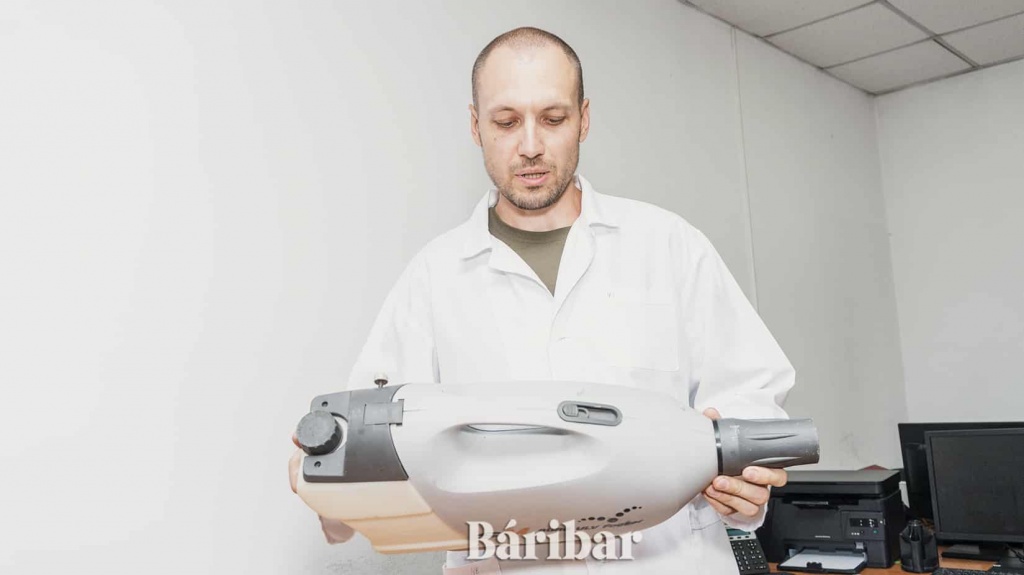 Atomizer –apparatus for house pest control. Put inside the antiviral drug and scatter in the apartment. Head of hidraulica designed to deliver medication into the cavity of the building.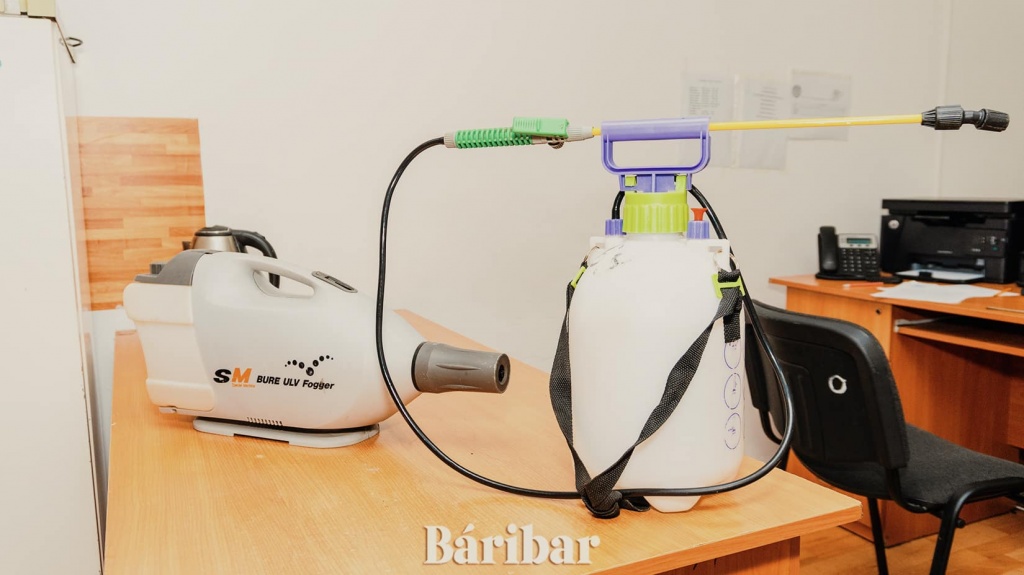 Cold fog generator –means for disinsection of a kitchen garden and a field, a cellar. After weighting with him most often work men. Inside the device is filled with a medicinal solution. According to the expert, it is necessary to wear a special suit for the generator disinsection.