Healthy eating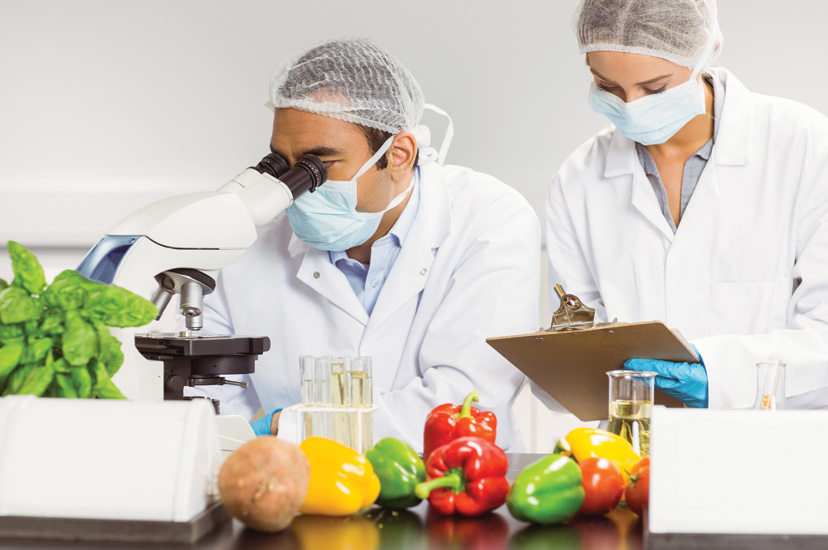 02.09.2019
The use of food is one of the main factors in ensuring a normal life and human activity. It should be noted that food products are objects of the consumer market, on the quality and safety of which human health and life directly depend. In this regard, our state pays close attention to such areas of entrepreneurial activity in which the circulation of food products is carried out, including their sale to the final consumer. At all stages of the turnover of food products (production, transportation, storage, sale), control is envisaged, without which the consequences can be negative and be accompanied by serious harm to health.

Despite the tight control measures being taken for implementation, cases of falsification of products continue to occur periodically.

Food falsification is the mixing of cheaper substances into food products in order to reduce production costs, that is, falsified food products are products that are intentionally changed (fake) and have hidden properties and quality, the information about which is knowingly incomplete or false.

Due to the fact that counterfeit food products are usually made from lower quality raw materials, such products are inferior and pose a threat to human health and life.

The branch of the Republican state enterprise on the right of economic management "National Center of Expertise" KKKBTU MH RK in the Mangystau region has modern, high-precision laboratory equipment (PCR equipment, chromatographs, atomic emission spectrometer, express research instruments, etc.) has the ability to a wide range of laboratory studies of indicators of quality and safety and falsification of food products, including determination of nitrate content, residual content pesticides, antibiotics, hormones, etc.

Due to the fact that falsification of products with the serial name "Halal" occupies a special place among counterfeit food products, the Branch has introduced a methodology for determining DNA - animals (pigs) in similar food products - meat products and sausages.

Over the past year and a half - since the introduction of the methodology, the Branch bacteriological laboratory conducted laboratory studies of products with the Halal sign to identify only 86 samples, of which 10 pigs were recorded in 10 samples, indicating the presence of pork or its components in this products that are not provided for by the recipe or technical specifications for the production of this type of product, which is an indicator of falsification.

In order to prevent cases of the sale of such counterfeit products, and to make sure that the products comply with the marking when buying goods and products, the buyer needs to request from the seller documents confirming the quality and safety of the purchased products (certificate of conformity, veterinary certificate, declaration of conformity, etc. )

Legal entities and individuals involved in the sale of food products must provide the buyer with all the necessary information about the authenticity of food products and their safety for humans.

Deputy Director
Branch of RSE on PVC
"National Center for Expertise" KKKBTU Ministry of Health of the Republic of Kazakhstan
in the Mangistau region Nabiev V.P.